Games conquered our life. There are so many different games around the world that everyone can find something special for themselves. Anytime you get bored or tired from a hard-working day you can always chill and play casino slot games for real money. We are going to talk here about the latest updates from the gaming world.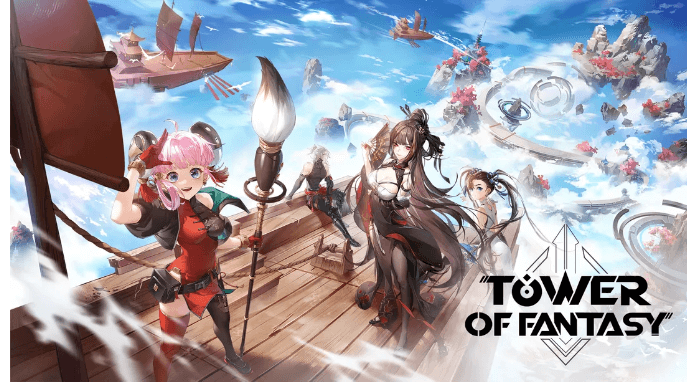 Tower of Fantasy
   Hotta Studio and Level Infinite have announced a major story update 3.0 for the free-to-play multiplayer game Tower of Fantasy.
 Tower of Fantasy is an MMO in the style of Genshin Impact but with a sci-fi setting. Heroes also travel across a vast world, complete tasks, and fight various enemies.
     Tower of Fantasy is currently available for free on PC and smartphones. The title will launch on PS4 and PS5 on August 8th. At the same time, there will be no cross-platform play with other versions of the PlayStation consoles.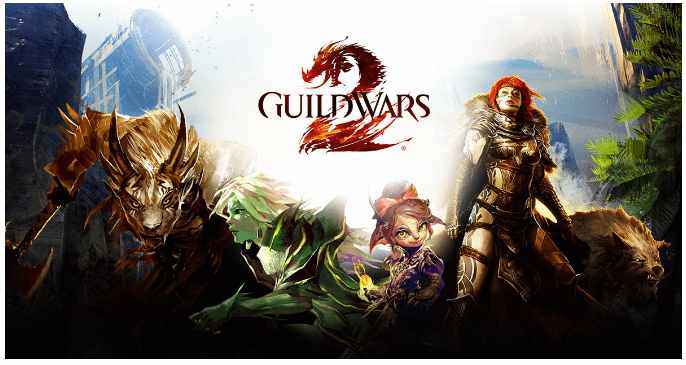 Guild Wars 2
    Secrets of the Obscure is the next major expansion for Guild Wars 2, and it promises to bring a number of gameplay changes and a lot of new content. And there's even one big change coming to the Elite Weapons that players should love.
    The best part is that the wait is not so long, the release will take place on August 22. As with past expansions, Secrets of the Obscure will be paid for at $25 and will come with new explorable zones, two new strike missions, gameplay expansion, and future free content that will be released throughout 2024.
   Beginning Thursday, June 29th, and running until July 2nd, players can take part in a "training" that provides a completed character and a chance to figure out how the new expansion will allow all nine professions to use weapons designed for elite specializations at any time.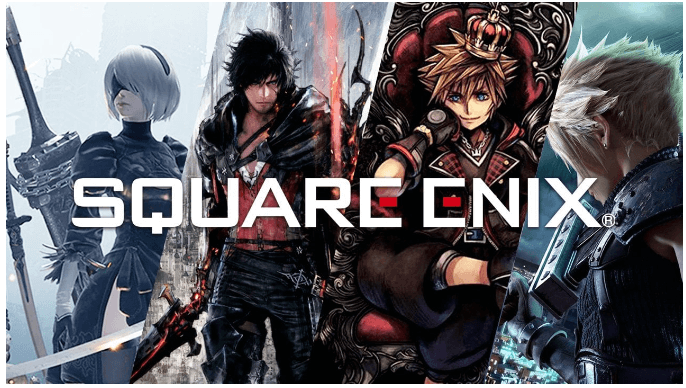 Square Enix
    In a lawsuit between Microsoft and the US Federal Trade Commission, it was revealed that in 2019, Xbox was working on the so-called Phoenix Project. The gaming division was considering buying Square Enix.
    Acquiring a Japanese publisher would allow Xbox to expand its franchise catalog to include Final Fantasy, Dragon Quest, and Kingdom Hearts, grow its Xbox Game Pass library, and gain market share in the mobile game market.
     In addition, a merger with Square Enix would allow Xbox to gain a foothold in the Asian market, where the platform has historically occupied a small share, as well as help develop games from other studios, such as Deus Ex.
     However, the matter did not move beyond consideration. Microsoft has excluded Square Enix from the list of potential acquisitions due to various criteria. For example, the company doubted that the publisher was capable of making successful new franchises, and also might not "culturally" fit in.
    Earlier, the media released a list of companies that Microsoft wanted to buy before Activision Blizzard. Among them were CD Projekt RED, Bungie, FromSoftware, SEGA, IO Interactive, and many others.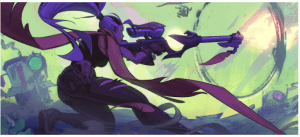 Project Loki
    In Spring 2021 Bungie Veterans. Blizzard and Riot Games have announced the opening of Theorycraft Games studio to work on a PvP title. In 2022, it became known that the game is called Project Loki (working title).
    After another year, the creators of the title finally showed the first gameplay. As you can see from the frames, this is a familiar MOBA action game with elements of heroic titles in the manner of Overwatch and Apex Legends.
    The key difference from other games of the genre is the emphasis on firearms and an extensive map with the ability to move through the air using rails. According to the developers, early testers describe Project Loki as a cross between LoL, Apex Legends, and Super Smash Bros.